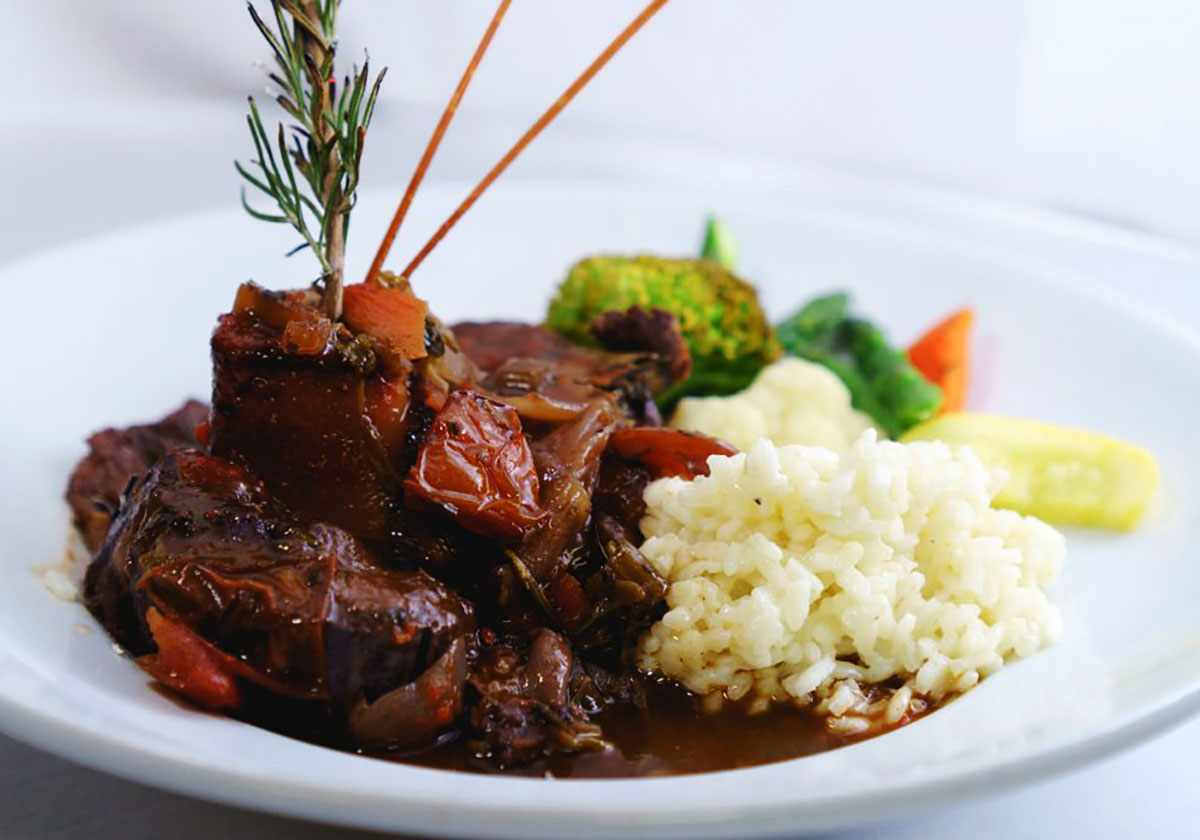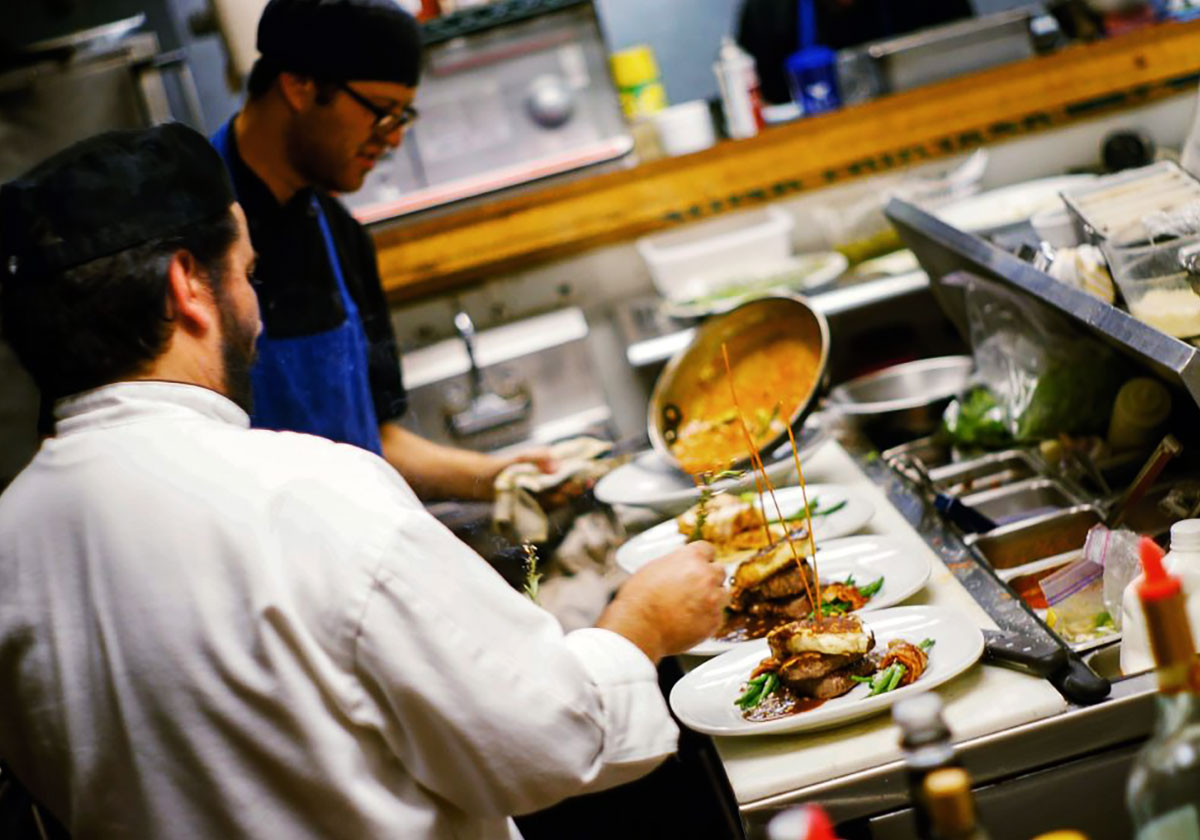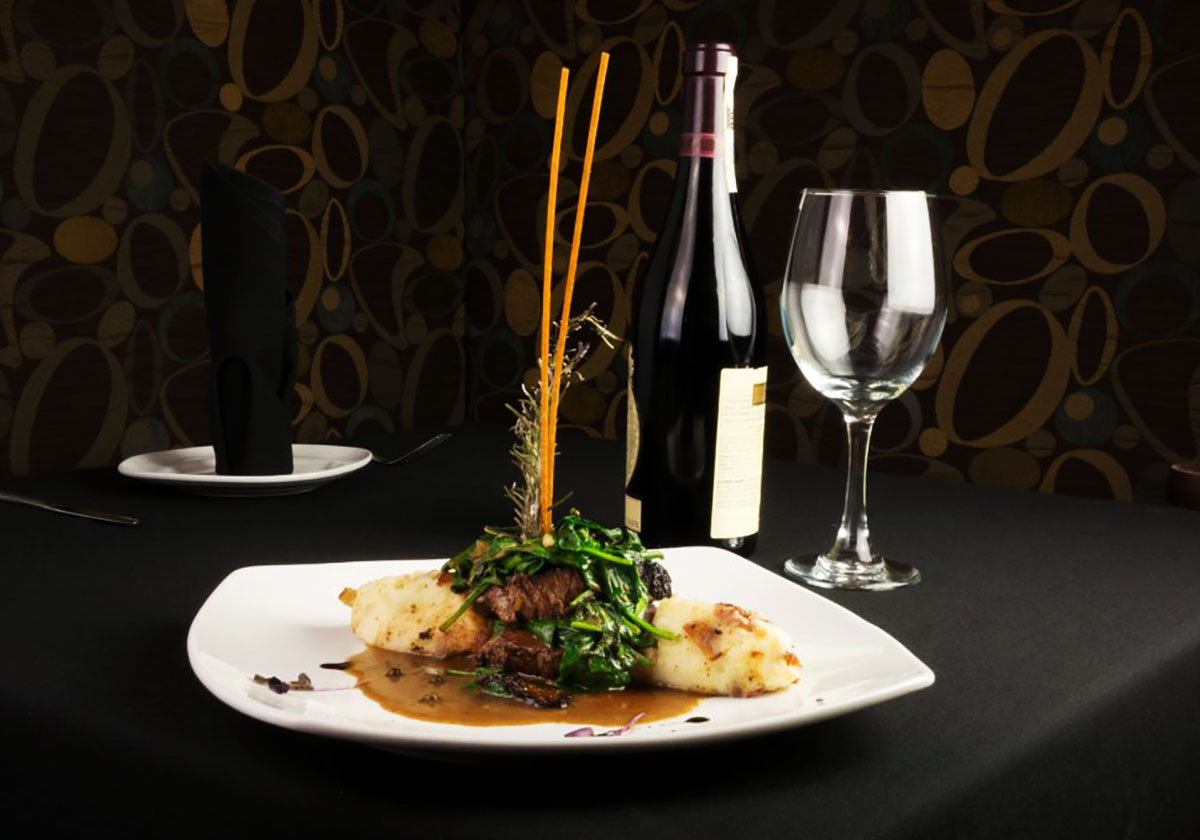 Mi Piaci is a locally owned Italian restaurant specializing in steak and seafood, open for lunch and dinner. Our steaks our certified 1855 Prime Black Angus Reserve. Wet aged 21 days minimum.
Seafood is flown in fresh from Seattle Fish Company. Plates of pasta are made from scratch by chef and owner Cosimo Battaglia.
Book your next event at Mi Piaci Restaurant. We have a private dining room that holds up to 75 people with private bathrooms and a bar. We can create a custom menu to go along with any budget.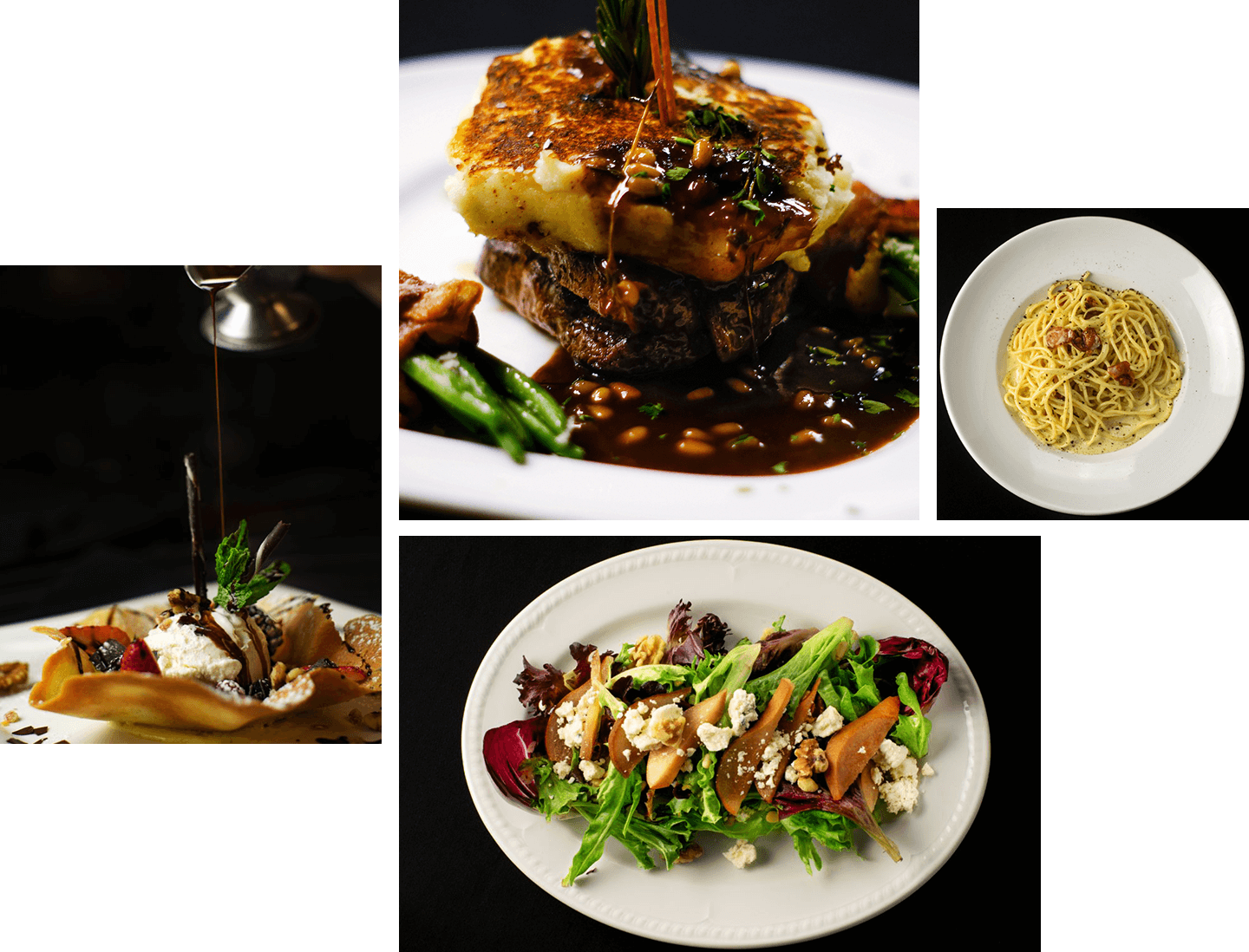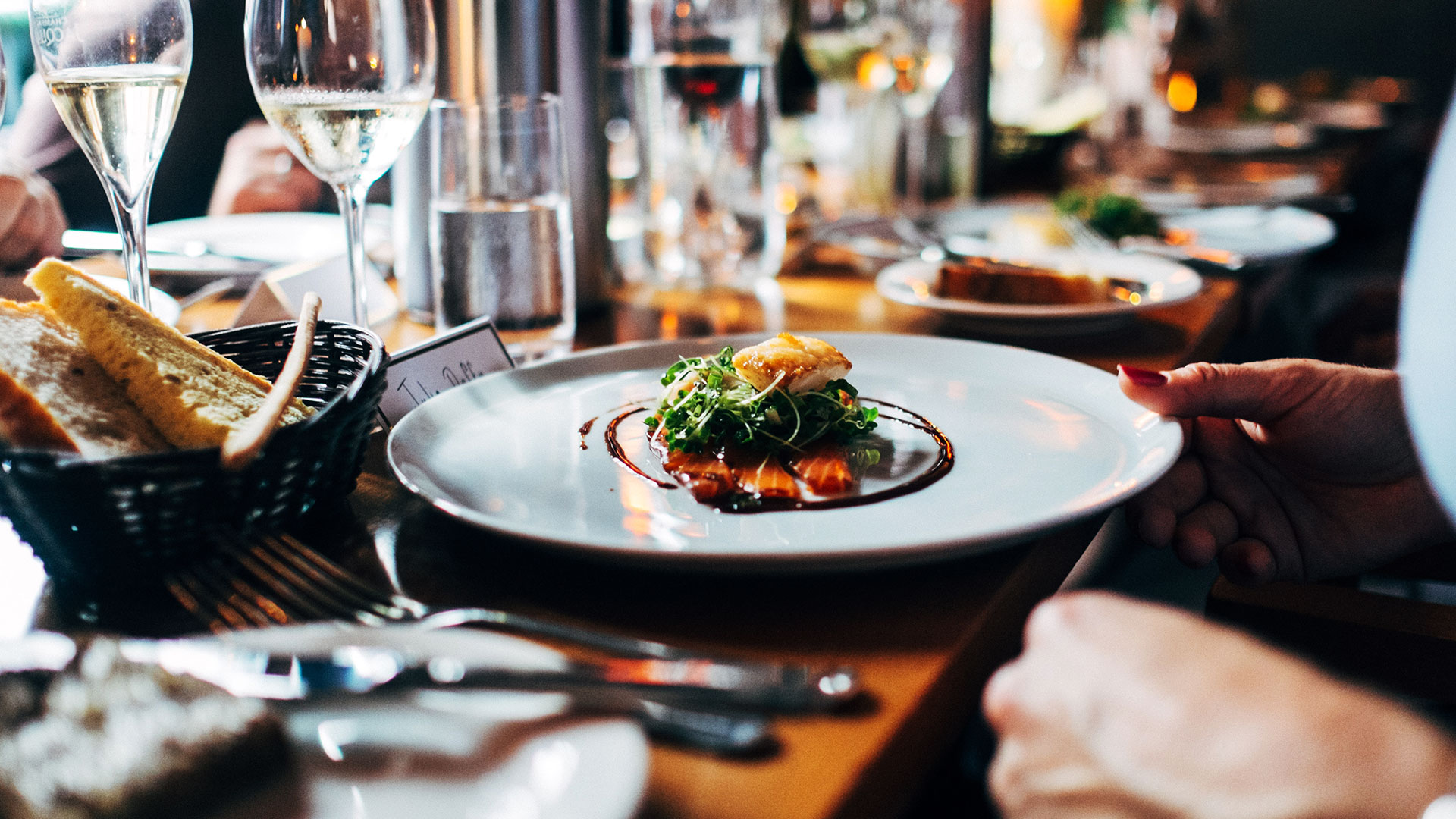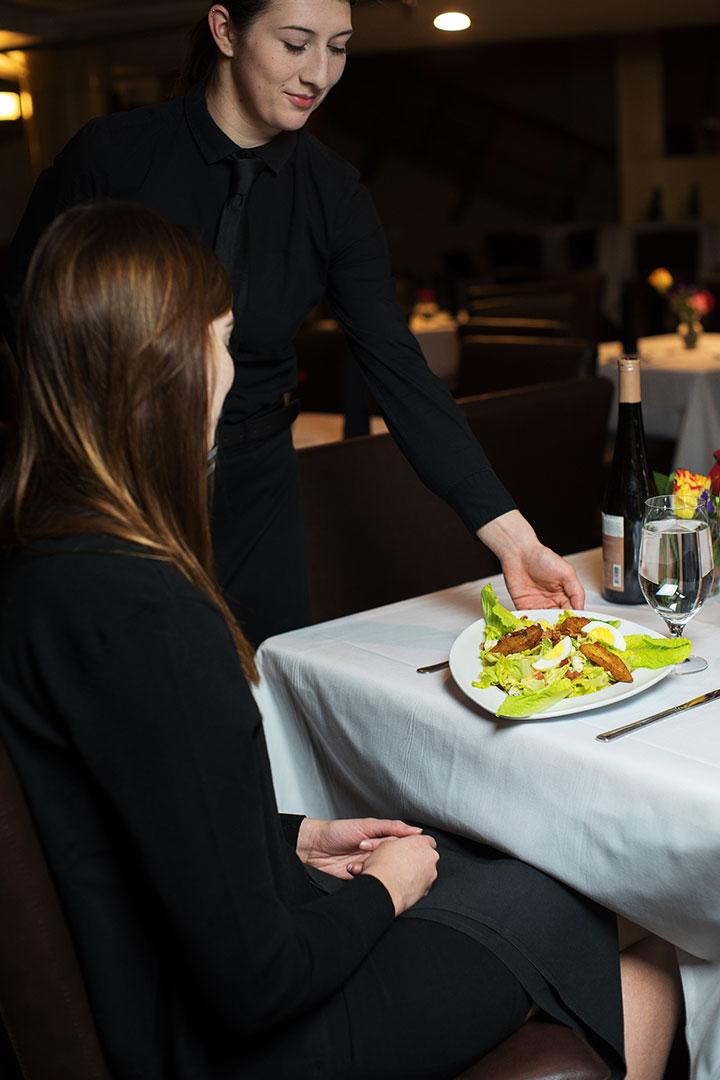 We are an authentic Italian restaurant serving the West El Paso region for close to five years. We specialize in giving our guests an extraordinary experience in cuisine and service.
The Chef and owner hail from Calabria in the most southern part of Italy where he learned his artisan trade of cooking. With over 20 years of experience and 12 right here in El Paso chef, Cosimo Battaglia is sure to create a feast for your pleasure.
Come enjoy food, wine, and a welcoming atmosphere at Mi Piaci Ristorante Italiano di Cosimo. We have been serving the West El Paso region for over ten years.